About
Creek Lane Capital was founded in 2016 with the goal of generating long-term wealth through a "build/reposition to core" investment strategy focused on accumulating a portfolio of high quality income producing assets in select markets across the country. Our approach to investing seeks to combine the value creation achieved through opportunistic investing with the premium yield and ongoing asset appreciation available from holding these high quality, stabilized assets. Rather than "flipping" investments once they are stabilized, we take a longer view aimed at maximizing risk-adjusted return, considering current income, asset appreciation, and overall market dynamics in that analysis.
Mission
Leverage the unique attributes of Creek Lane to be a trusted advisor to our partners, delivering competitive performance with a strong commitment to preserving capital, generating income, and realizing appreciation while improving the communities where we invest.
Values
Inclusive
Work as a team to generate and execute on best ideas
Transparent
Deliver clear, comprehensive, and timely information
Adaptive
Think creatively and remain nimble through economic cycles
Ethical
Be honest,
be trustworthy, be fair
Investment Philosophy

Creek Lane Capital's investment philosophy is founded on the belief that significant real estate wealth can be realized through the development and opportunistic acquisition of projects in markets with high quality of life attributes and long-established and/or expanding economic drivers. We believe that to optimize the wealth creation in these projects, an unbiased assessment of hold/sell is necessary over a longer time horizon. This approach enables investors to generate superior cash-on-cash returns while holding and benefiting from underlying asset appreciation. Over this expanded period, we are constantly monitoring the capital markets, seeking the opportunity to sell into a surging market. During periods of market disruption, our ability to hold assets provides the time needed for recovery, protecting value.
Urban Infill Mixed-Use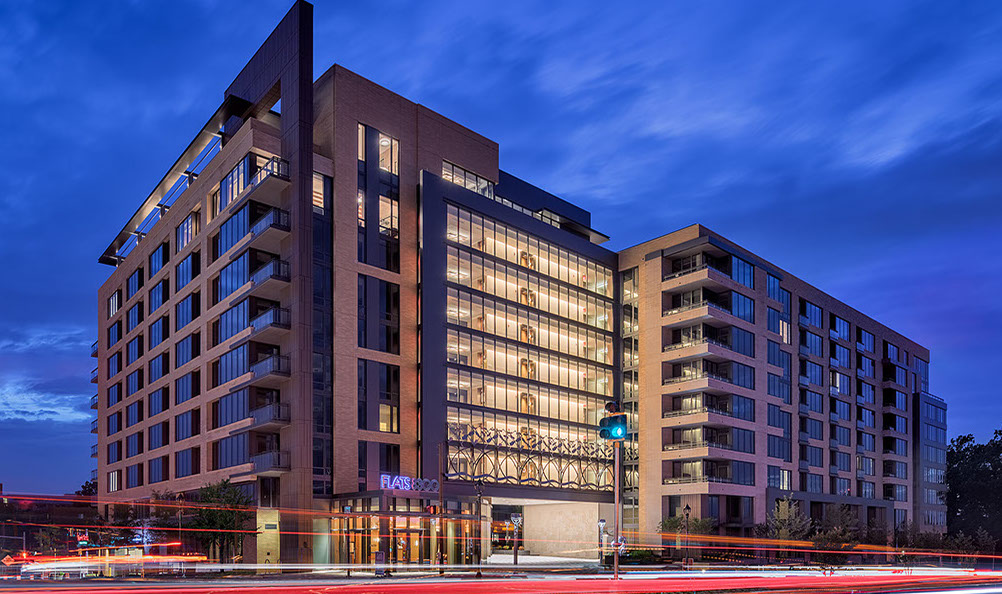 Creek Lane seeks urban infill locations that it expects will outperform on a relative, risk-adjusted basis in all stages of the market cycle. We target walkable urban locations that reflect the increasing importance of the live-work-play lifestyle that drives the location choice of renters, as well as the companies seeking to attract them. Infill projects will generally be characterized by their ability to meet the needs of end users related to efficiency, amenities, and location. Infill assets may be limited to a single product type, but more frequently will contain a mix of uses.
Commuter-Friendly Multifamily
While many consumers prefer urban infill product, there is a steady base of renters who seek a more balanced mix of affordability, amenities, and proximity to a major city. We target commuter-friendly multifamily product designed to work within the financial capabilities of middle income households, while offering an improved living experience relative to older Class B product, opening a deep potential renter pool. These projects will generally be characterized by proximity to a mix of employment centers, transit, well-regarded schools, and basic amenities aimed to balance the value proposition in terms of the overall quality, convenience, and cost.
Target Markets

Creek Lane Capital focuses on U.S. markets that exhibit a mix of sustained job growth in STEM sectors, above average population growth and positive household income growth. These markets tend to have sustainable economic engines such as higher education, medical centers, and research and development hubs. The trends exhibited in these market positively influence long term income and value appreciation of real estate.
Leadership
Members of the Creek Lane management team average over twenty-five years of real estate experience, providing the judgment, understanding, and relationships gained through investing over the course of several real estate cycles.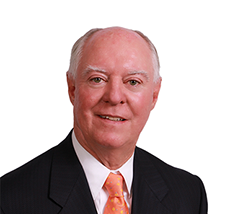 Matthew M. Walsh
Co-Chairman & Co-CEO
Mr. Walsh has over 45 years of experience in construction, real estate, and organizational leadership. He is Co-Chairman of The Walsh Group, one of the nation's most successful General Contractors. He has a BA from the University of Notre Dame and a JD from Loyola University School of Law.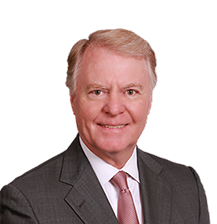 Daniel J. Walsh
Co-Chairman & Co-CEO
Mr. Walsh brings over four decades of experience working with developers and property owners across the country. He is Co-Chairman of The Walsh Group, a company now in its fourth generation of family ownership. He has a BS from John Carroll University and a JD from Loyola University School of Law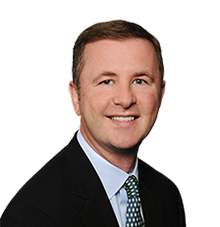 Kevin J. Mulhall
Managing Principal
Mr. Mulhall has over 25 years of real estate investment experience, including acquisitions, development, asset management, and dispositions. Prior to forming Creek Lane with the Walsh family, he was a Principal with Walton Street Capital, and prior thereto served as Vice President – Development at Equity Office. His experience includes over $3 billion of acquisition and development of commercial real estate, including office, multifamily, retail, and hotel assets. He has a BArch from the University of Notre Dame and an MA from UCLA.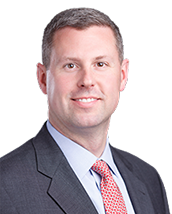 Brian T. Kuzniar
Principal
Mr. Kuzniar has over 20 years of industry experience spanning acquisitions, asset management, debt and equity financing, dispositions and portfolio management. Prior to joining Creek Lane, he was a Director and Portfolio Manager at Harrison Street dedicated to the firm's Opportunistic Fund series. Prior thereto, Mr. Kuzniar was a Managing Director with LaSalle Investment Management serving as Portfolio Manager for JLL Income Property Trust, an open-ended, diversified core mandate with over $2.5 billion under management. Earlier in his career, Mr. Kuzniar served as a Director at Equity Office. He holds a BBA with a concentration in finance from the University of Notre Dame.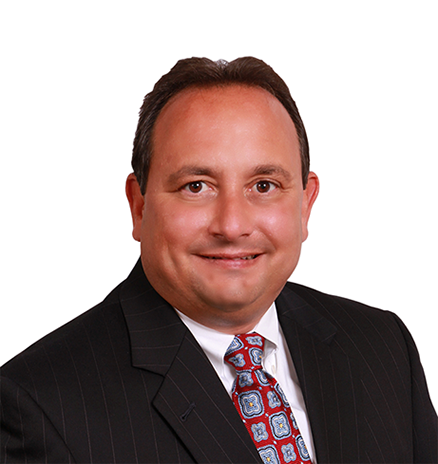 Gregory A. Ciambrone
Principal
Mr. Ciambrone has over 30 years of banking, real estate, construction, and infrastructure investment experience. In addition to his role with Creek Lane, he is also the Senior Managing Director of the Walsh Infrastructure Investment Group. Prior to his affiliation with The Walsh Group, he served as Regional Credit Officer and Senior Banker at Harris Trust & Savings Bank. He has a BBA from the University of Notre Dame and an MBA from DePaul University.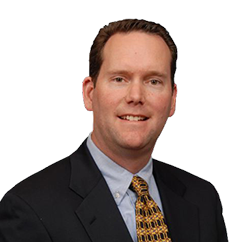 Timothy S. Gerken
Principal
Mr. Gerken brings nearly 25 years of finance experience, including his role as CFO of The Walsh Group, an enterprise with over $5 billion in annual revenue and 9,000 employees, including an internal accounting/reporting staff of over 90. Prior to joining The Walsh Group, he was a Corporate Controller with Quantum Fuel Systems. He has both a BBA and an MBA from the University of Notre Dame.
Contact
If you are interested in learning more about Creek Lane Capital, please email us at investors@creeklanecapital.com with your contact information and request.